BMW CONNECTED.
BMW Connected facilitates mobility in everyday life. Information such as recommendations for the optimum departure time is available outside of the vehicle by iPhone or Apple Watch and thanks to BMW Connected Onboard is also accessible in the vehicle. Furthermore, Remote 3D View allows the surroundings of the parked vehicle to be viewed from a distance.
Read more
FULLY EXPLOITING POTENTIAL
Microsoft Exchange

Work productively on the commute. The perfect integration of Microsoft Exchange in the vehicle allows emails, contacts and calendar entries to be constantly synchronised with other end devices and worked on directly – even without a smartphone in the car. An active Microsoft Office 365 account is required to use Microsoft Exchange.


Preparation for Apple CarPlay®

Thanks to Preparation for Apple CarPlay®, drivers can conveniently use a compatible iPhone® conveniently and wirelessly while driving. This allows smartphone content and functions such as music, iMessages/text messages, telephony, Siri, navigation and selected third-party apps, to be displayed and operated in the regular manner, even via the vehicle's user interface. Preparation for Apple CarPlay® can be used via touch input, the iDrive Controller or voice control, depending on the vehicle's equipment. Apple CarPlay® lasts for three years and can subsequently be extended via the BMW ConnectedDrive Store.


On-Street Parking Information

On-Street Parking Information eases the search for a parking spot by supplying a probability display in cities for finding a free parking spot in the street, which appears in the BMW Navigation. By colouring in the streets on the navigation according to probability of parking spaces, the function shows drivers where to search first.

ParkNow

In combination with a BMW Navigation system Professional, the online parking service ParkNow makes it easier for the driver to find a free parking space. The service shows open parking spaces in car parks, multistorey car parks and on the street. A spot in a car park can be reserved from within the vehicle and paid for via the ParkNow account.

Concierge Service

The Concierge Service connects the driver to a BMW Call Centre agent at the push of a button. The agent can locate a particular restaurant, the nearest cash dispenser or an emergency pharmacy and send the address details directly to the BMW navigation system.
CHIEF ASSISTANT.
You will find your best helper in Driving Assistant Plus. Without further ado, you can entrust it with important but monotonous tasks. It enables automated driving in situations such as traffic jams and slow-moving traffic or on long journeys. Even when changing lanes, you are in good hands.

Read more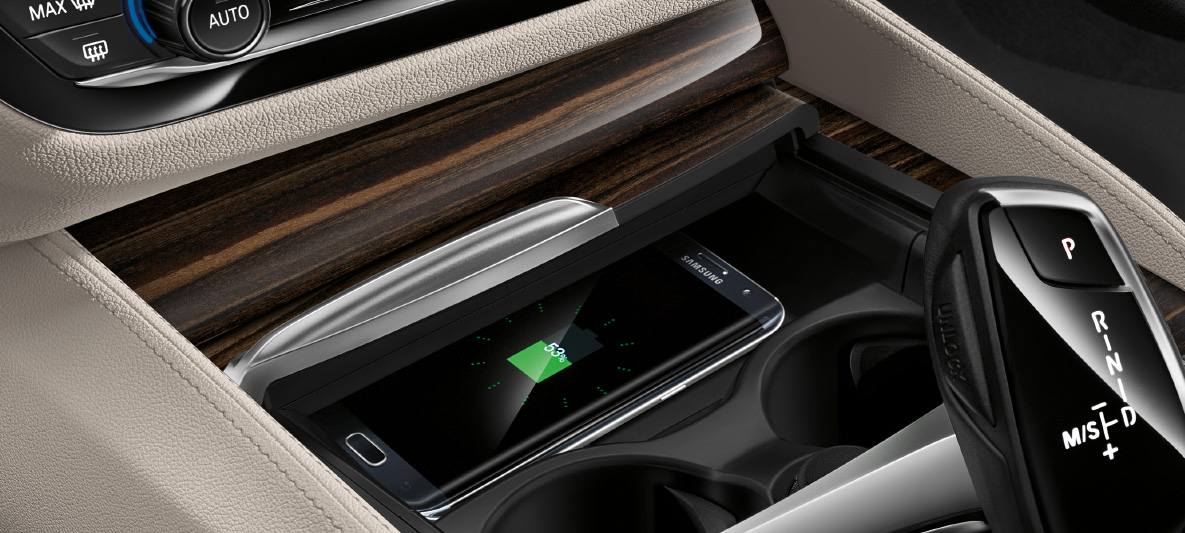 TELEPHONY WITH WIRELESS CHARGING.
Telephony with wireless charging includes a wireless charging dock and additional USB ports. A roof aerial connection improves mobile reception. Two mobile telephones and an audio player can be connected simultaneously via Bluetooth. Also included are: Bluetooth Office and the technical capacity for a hotspot.
PARKING AS IF BY MAGIC.
The Remote Control Parking function allows the driver to conveniently get out of the vehicle before parking it via remote control by moving it forward into, or reversing out of, a tight parking space or garage. The Remote Control Parking function is activated by the driver once outside the car, with the BMW display key.
BMW 540i Sedan:
Fuel consumption in l/100 km (combined): 6.9–6.5
CO2 emissions in g/km (combined): 159–149

Read more
PARKING ASSISTANT PLUS WITH 3D VIEW.
The equipment package Parking Assistant Plus makes parking and manoeuvring the vehicle easier. It features Surround View including Top View, Remote 3D View, PDC and the Parking Assistant with linear guidance, which parks the vehicle parallel or perpendicular to the lane completely automatically. The system works by measuring potential spaces while driving past them at a low speed.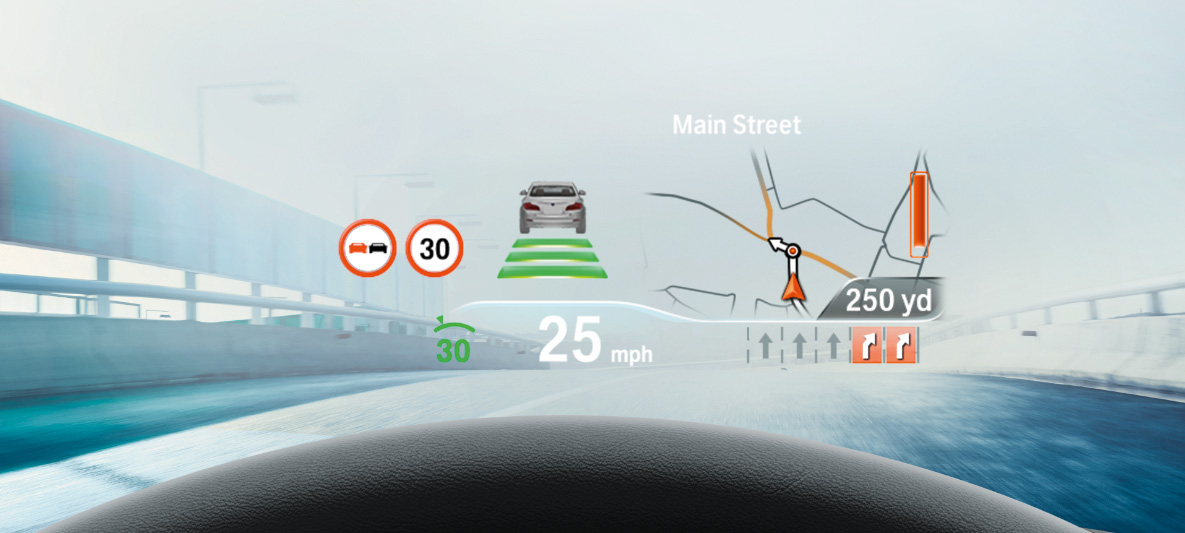 BMW HEAD-UP DISPLAY.
The full-colour BMW Head-Up Display projects information that is situation-specific and relevant to the journey directly into the driver's field of vision, thereby allowing him or her to fully concentrate on driving. Data such as speed is displayed, along with navigation tips, Speed Limit Info including no-overtaking indicator, telephone and entertainment lists, and information and warnings from the various driver assistance systems.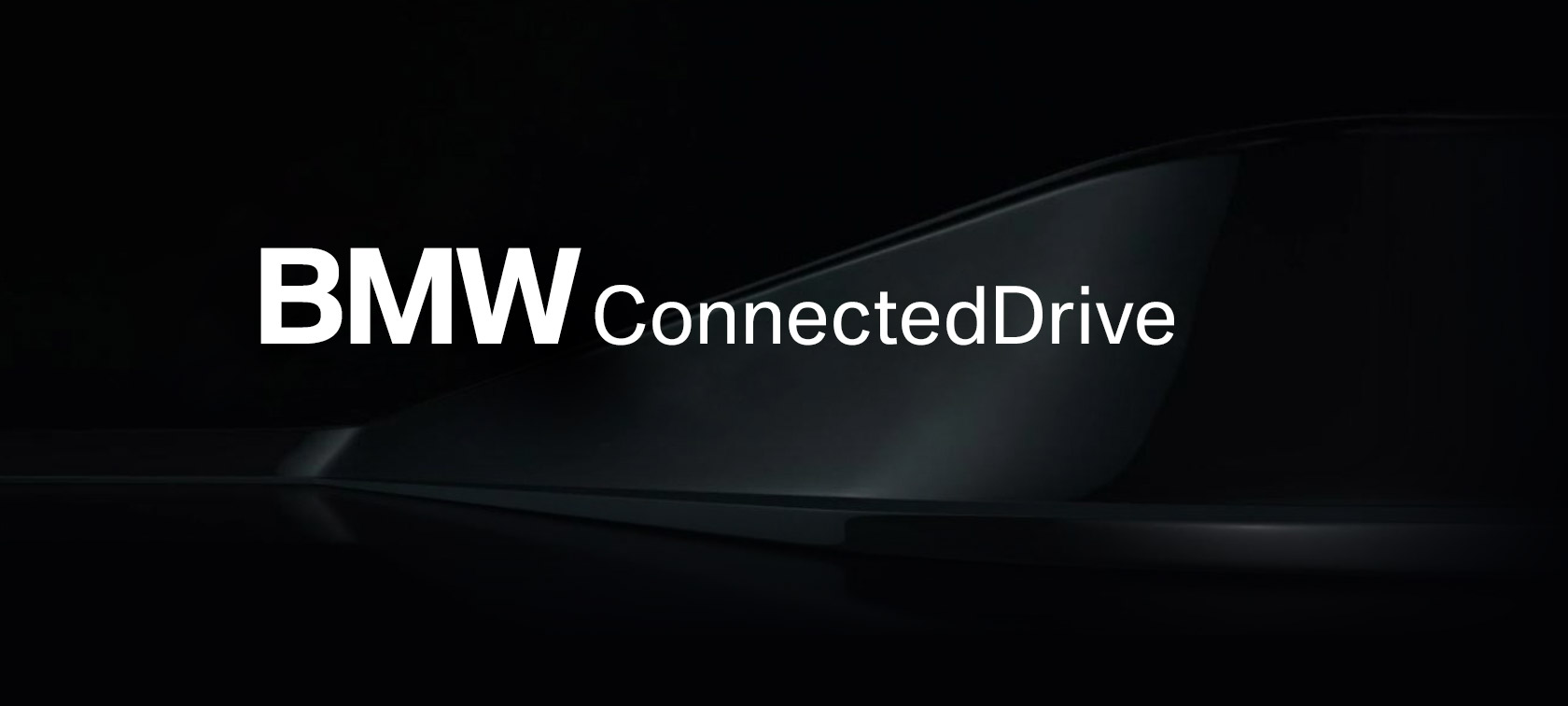 SO CONNECTED, YOU'RE FREE.
SO CONNECTED, YOU'RE FREE.
BMW ConnectedDrive stands for the intelligent interaction between vehicle, driver and outside world. Enjoy more comfort, entertainment and the reassuring feeling of safety on all routes. Or to put it simply: more driving pleasure.

Read more
FUEL CONSUMPTION AND CO2 EMISSIONS.
The figures for fuel consumption, CO2 emissions and power consumption depend on the wheel and tyre sizes selected. Consumtion data is determined in accordance to the ECE driving cycle.
The driving range depends on a variety of factors, especially: personal driving behaviour, selected route, weather conditions, usage of heating/cooling and preconditioning.
Further information about the official fuel consumption and the official specific CO2 emissions for new passenger automobiles can be found in the 'New Passenger Vehicle Fuel Consumption and CO2 Emission Guidelines', which are available free of charge at all sales outlets and from DAT Deutsche Automobil Treuhand GmbH, Hellmuth-Hirth-Str. 1, 73760 Ostfildern, Germany.