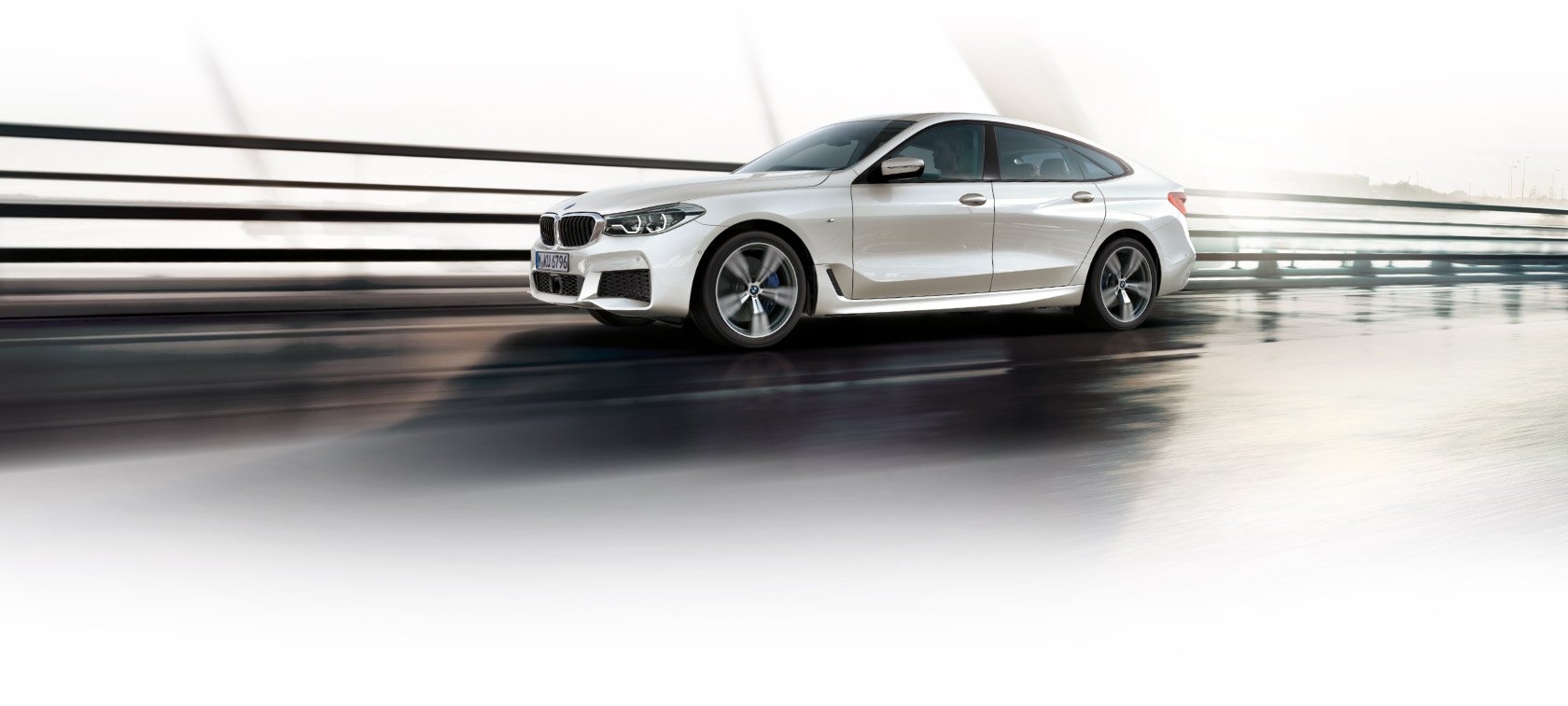 A COMPANION, WITH STYLE.
Travelling comfort in the BMW 6 Series Gran Turismo.
The combination of aesthetics, spaciousness and comfort make the BMW 6 Series Gran Turismo a pioneer of stylish driving over long distances. Active suspension technologies fully exploit the superior driving characteristics – for impressive agility at all speeds.

Read more
CENTRE OF POWER.
The engines of the BMW 6 Series Gran Turismo.
The engines of the BMW 6 Series Gran Turismo are genuine powerhouses and a source of sheer driving pleasure. Equipped with state-of-the-art technology, they offer a tremendous power potential coupled with high revving ability and smooth running characteristics. Innovative BMW EfficientDynamics technologies also ensure top marks for CO2 emissions and fuel consumption.

Read more
The technical data at glance.
AERODYNAMICS, IN ITS MOST BEAUTIFUL FORM.
AERODYNAMICS, IN ITS MOST BEAUTIFUL FORM.
The silhouette of the BMW 6 Series Gran Turismo is characterised by a sporty elegance, visible at first sight due to the special aerodynamics, which can be experienced in terms of driving properties, acoustics and efficiency. Among these features is the active rear spoiler, which extends automatically beyond a speed of 110 km/h. The result is less drag and significantly enhanced traction.

Read more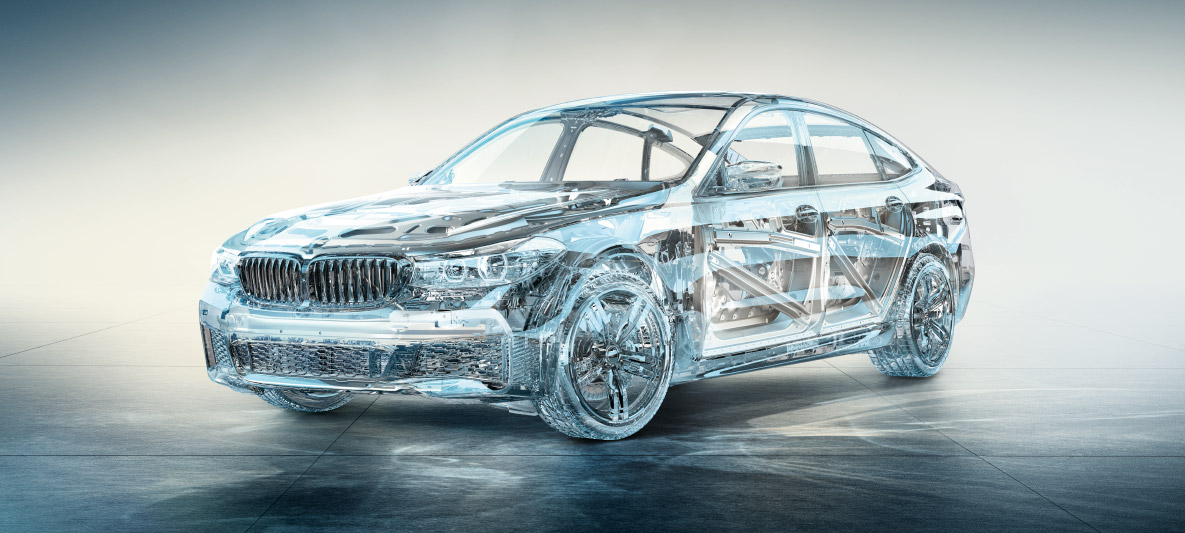 BMW EFFICIENT LIGHTWEIGHT.
BMW EfficientLightweight stands for intelligent lightweight construction that contributes significantly to increased driving dynamics and efficiency. Weight reduction is the basis for the best driving dynamics and exemplary efficiency. Weight-optimised materials such as high-tensile steel, aluminium and magnesium are utilised when constructing various components.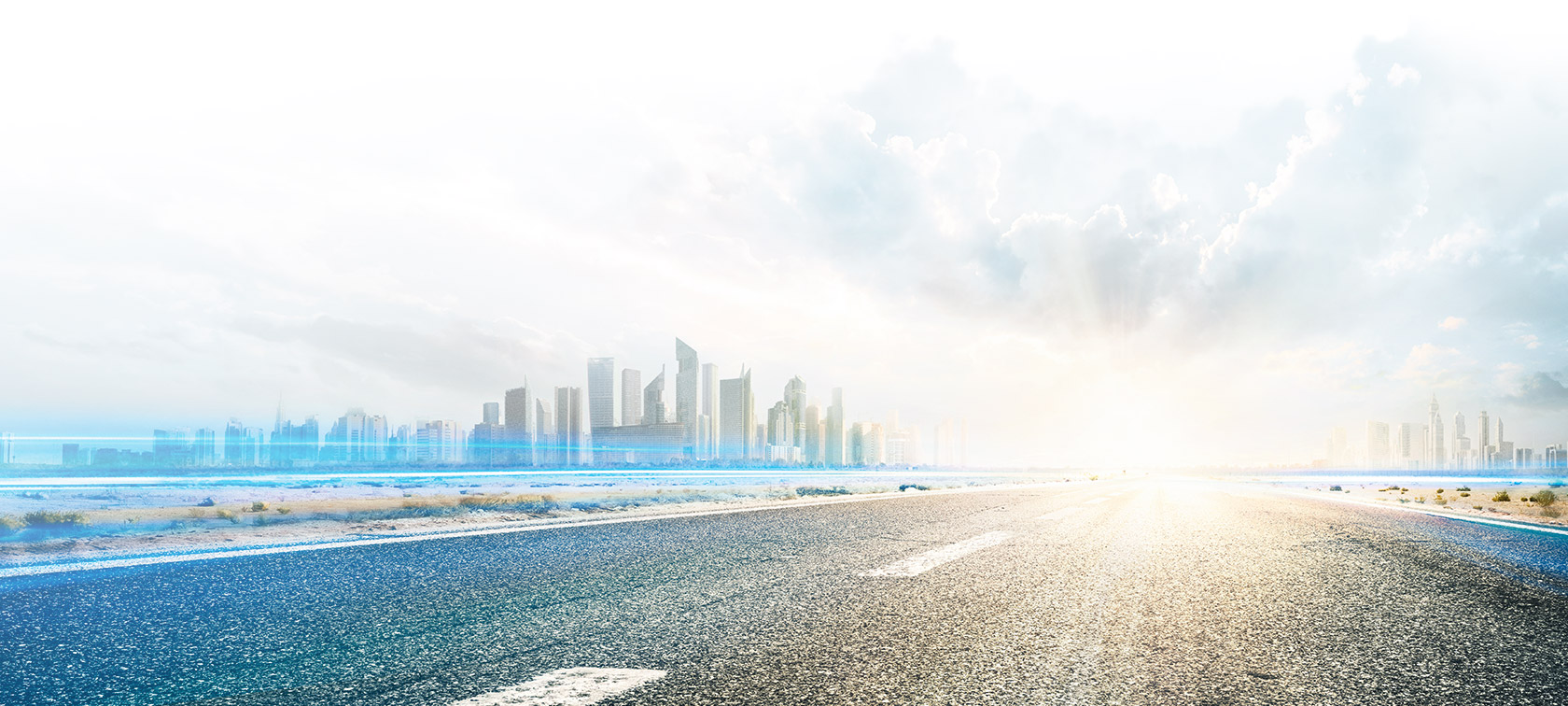 Less fuel consumption, more driving pleasure: BMW EfficientDynamics is the name of the strategy to minimise fuel consumption and CO2 emissions while at the same time increasing dynamics and driving pleasure. The package of functions covers the drive system, energy management and vehicle concept.

Read more
Fuel consumption and CO2 emissions.
The values of fuel consumptions, CO2 emissions and energy consumptions shown were determined according to the European Regulation (EC) 715/2007 in the version applicable at the time of type approval. The figures refer to a vehicle with basic configuration in Germany and the range shown considers optional equipment and the different size of wheels and tires available on the selected model.

The CO2 efficiency specifications are determined according to Directive 1999/94/EC and the European Regulation in its current version applicable. The values shown are based on the fuel consumption, CO2 values and energy consumptions according to the NEDC cycle for the classification.

For further information about the official fuel consumption and the specific CO2 emission of new passenger cars can be taken out of the "handbook of fuel consumption, the CO2 emission and power consumption of new passenger cars", which is available at all selling points and at https://www.dat.de/angebote/verlagsprodukte/leitfaden-kraftstoffverbrauch.html.

All technical data are indicative only and varies as per market and configuration. For more information, please check with your local dealer for all fuel consumption and CO2 emissions.