ADVENTURER WITH A STRONG PRESENCE.
The highlights of the BMW X3.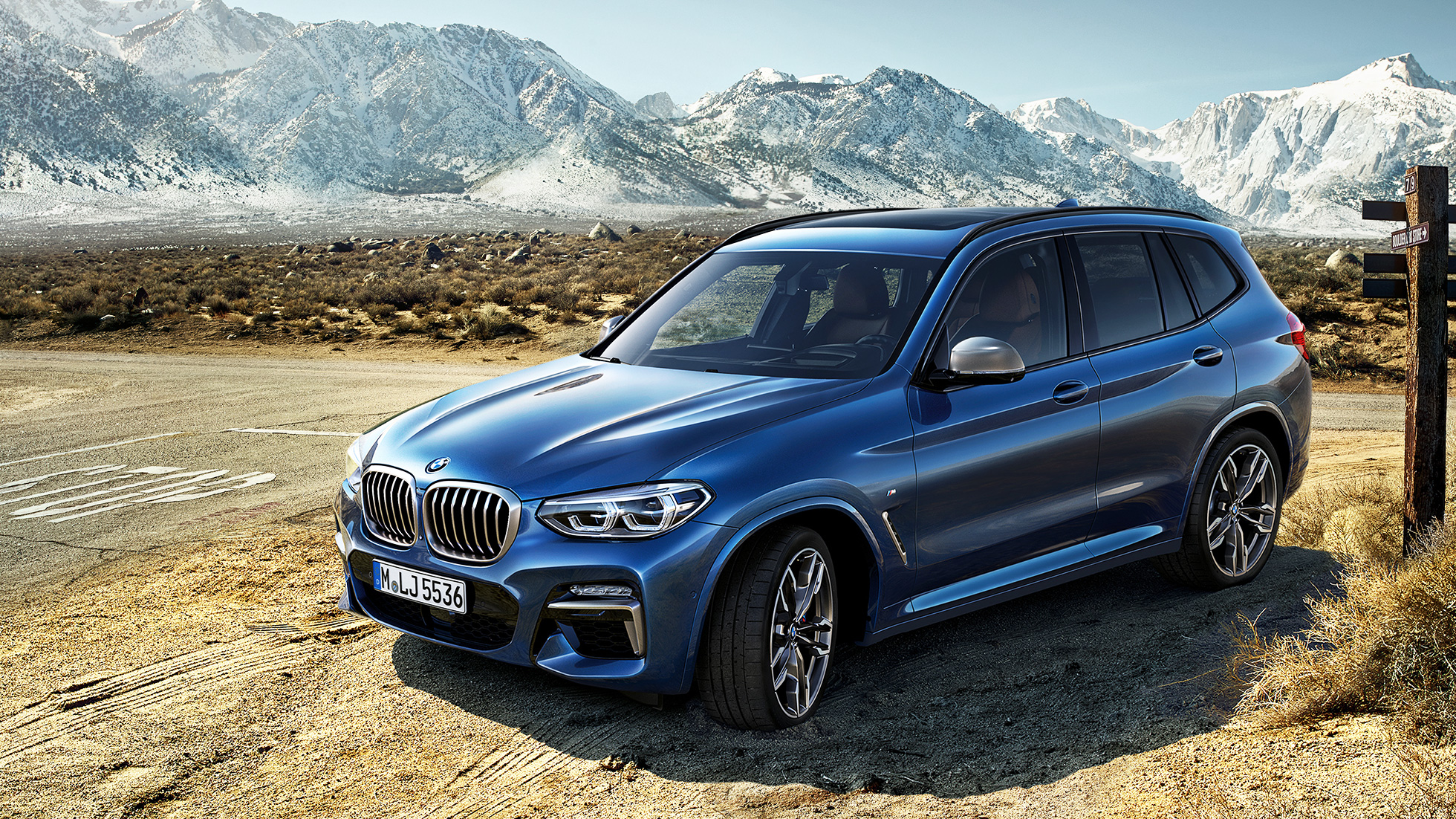 POWERFUL AESTHETICS.
The design of the BMW X3.
One glimpse that awakens the desire for challenges. The striking design language of the BMW X3 reinterprets authority and independence.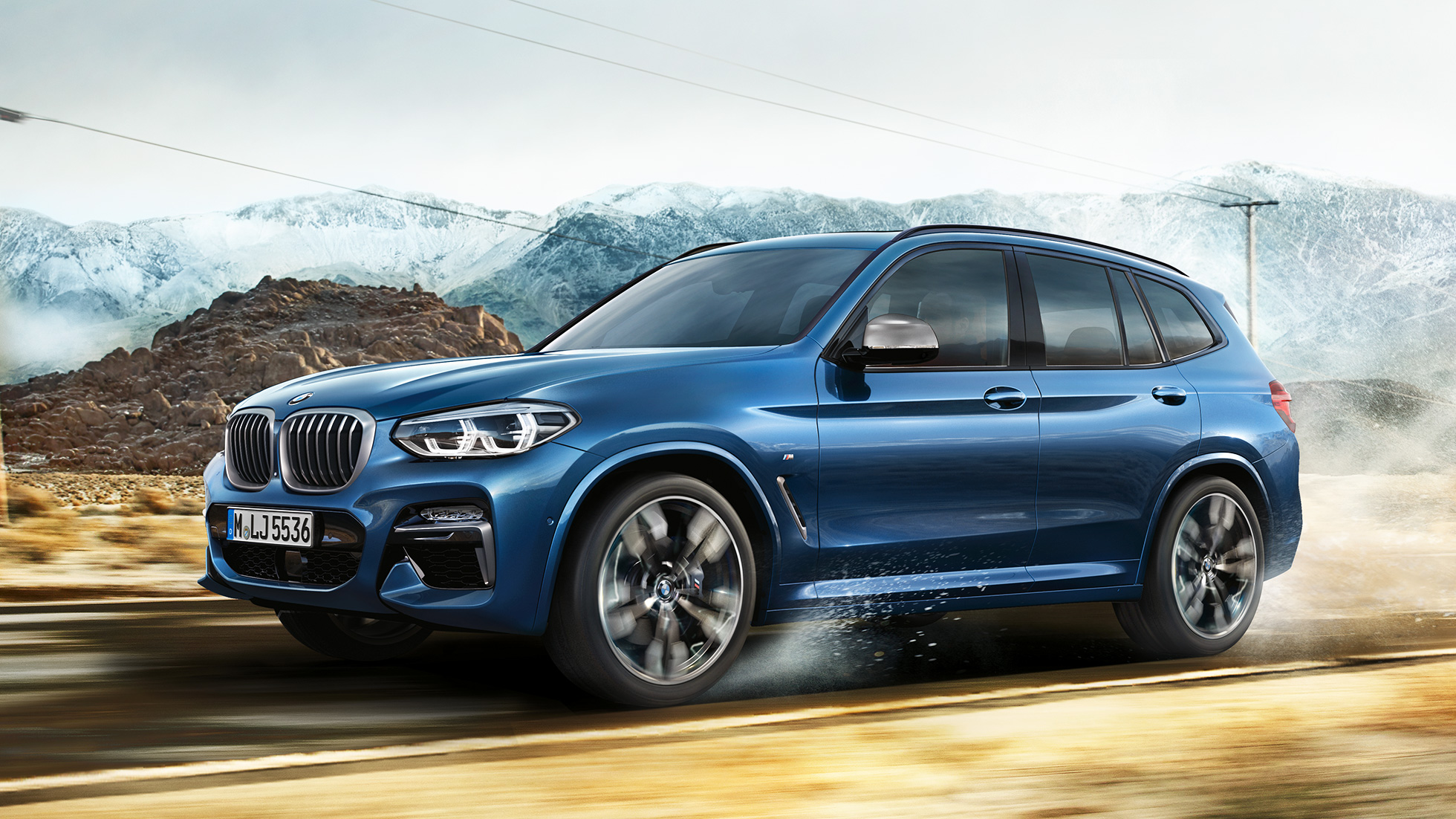 LIMITLESS – STRAIGHT TO THE FINISH.
Driving Dynamics and Efficiency of the BMW X3.
The BMW X3 has a clear mission: to unconditionally unite dynamics and safety. This is why it offers maximum ride comfort and a clear safety bonus, even in adverse weather conditions or on slippery surfaces.
"

Sovereign and even-tempered it sets out to discover the unknown, because it knows its inner strength.

"

Marc Michael Markefka, Head of Design Midsize Class BMW Automobiles
A COMPANION ON EVERY MISSION.
The design of the BMW X3.
Harmonious proportions, powerful contours and the extreme emphasis on width of the front and rear view join up to produce a lasting appearance – and one that is also impressively continued in the redesigned, exclusive interior.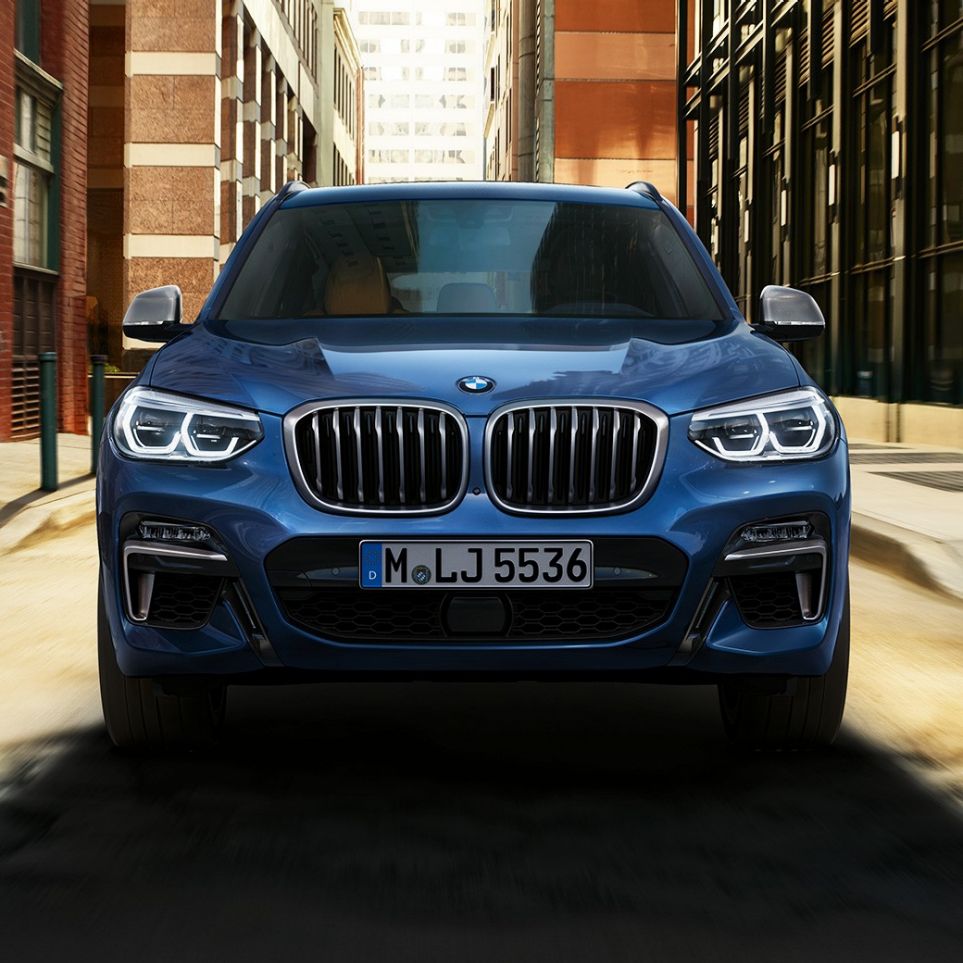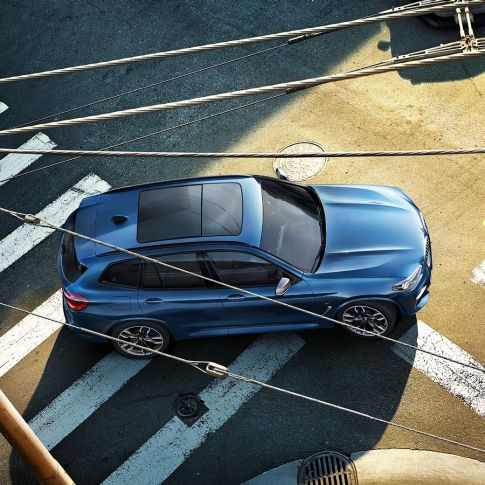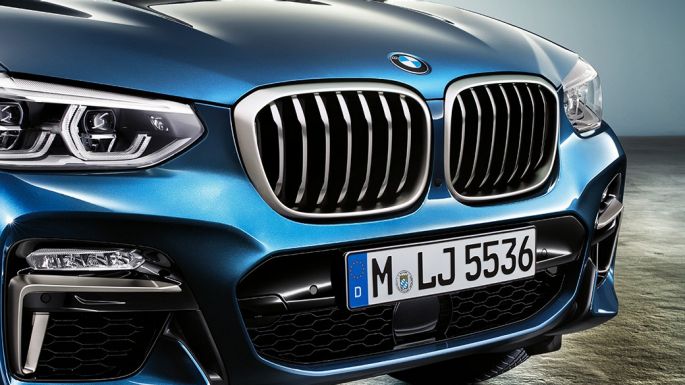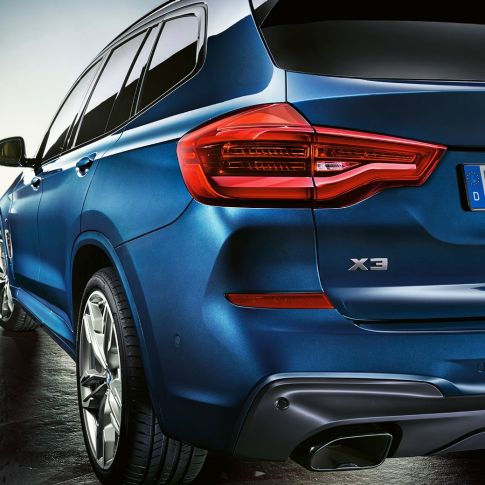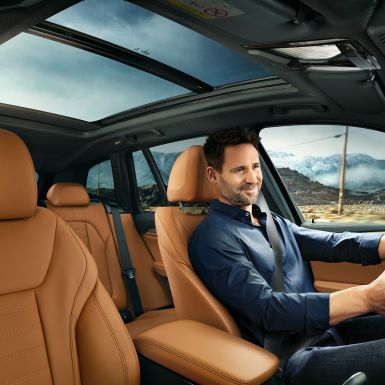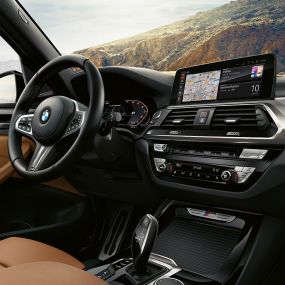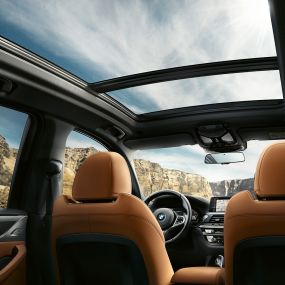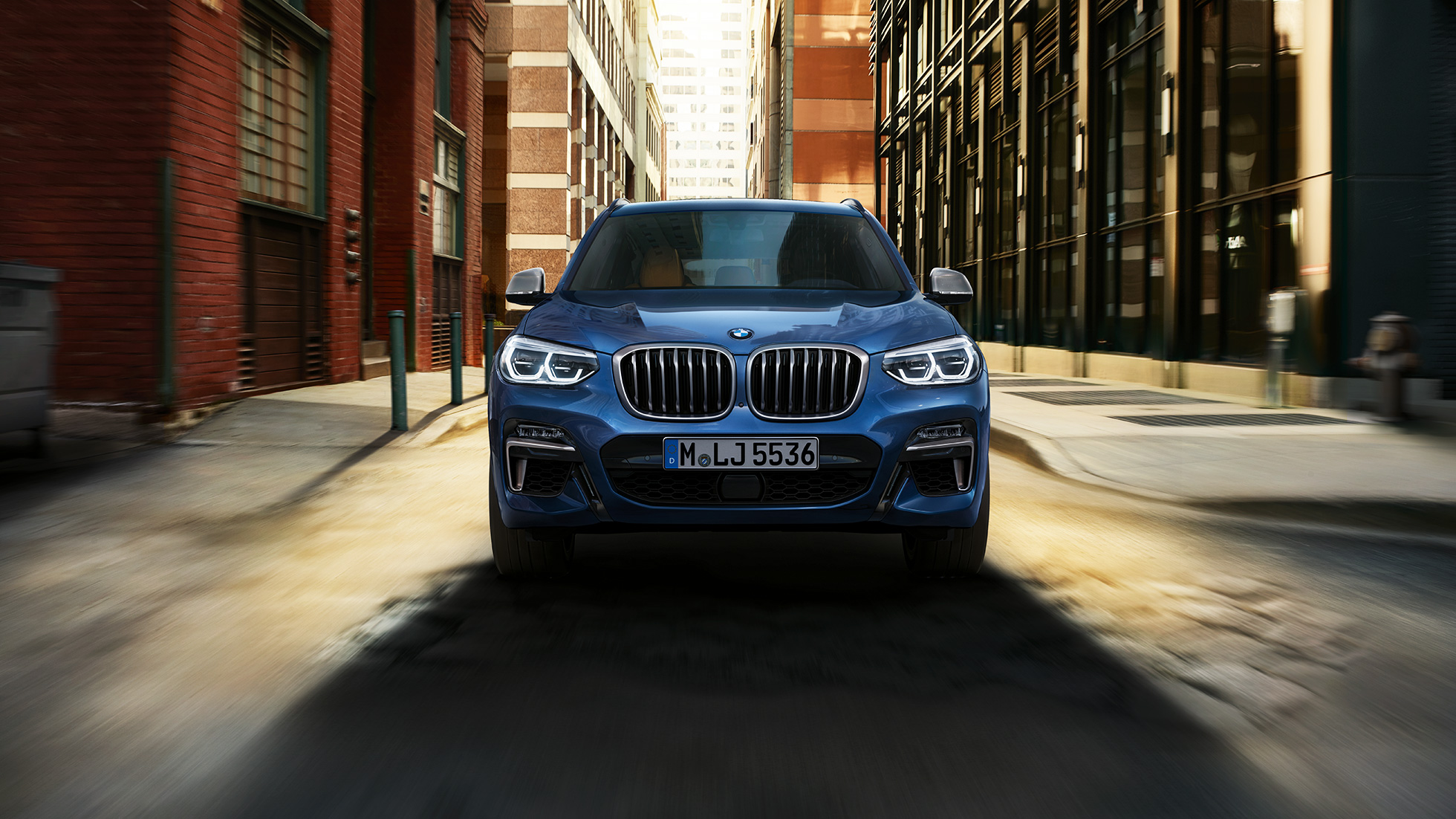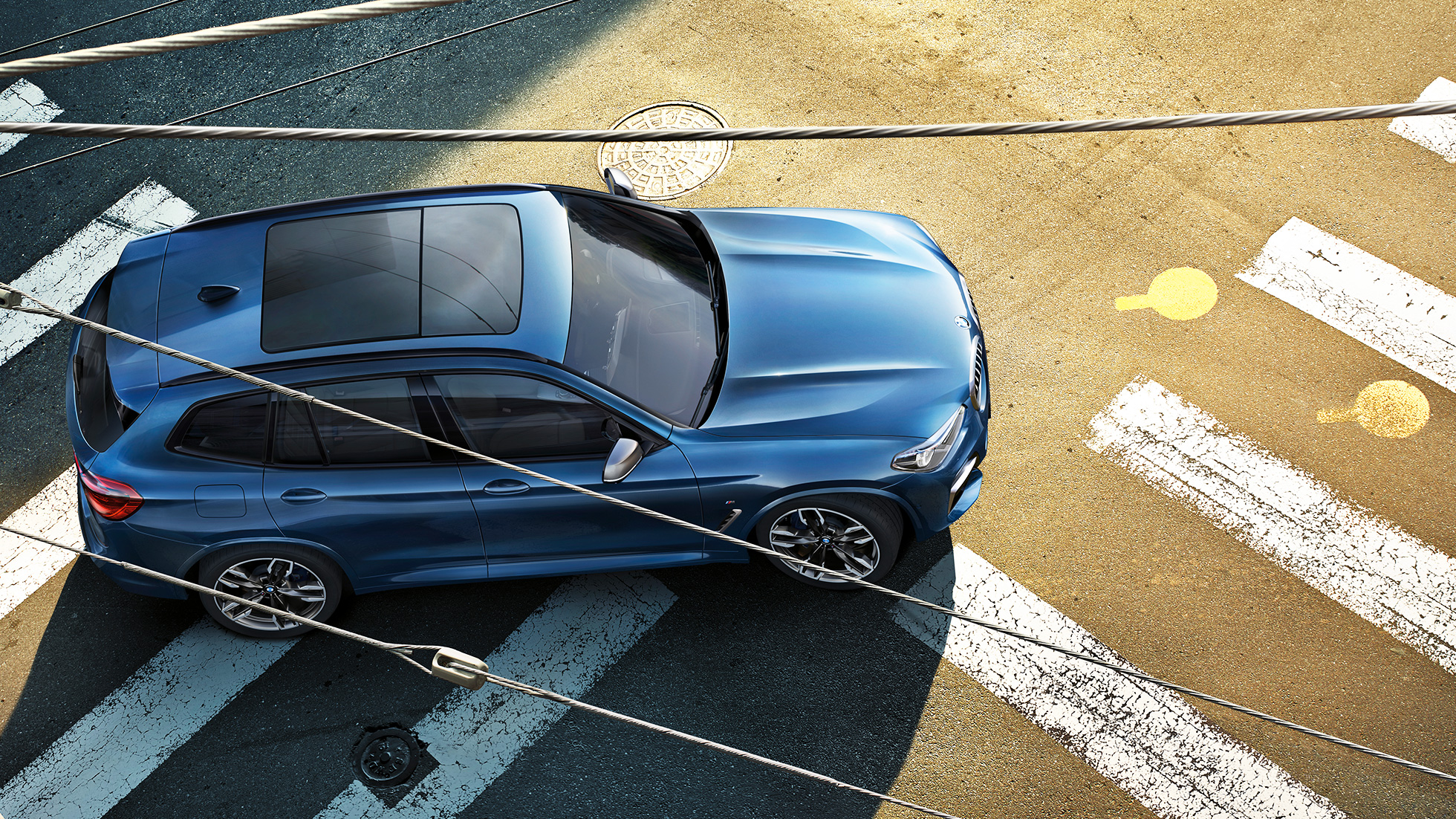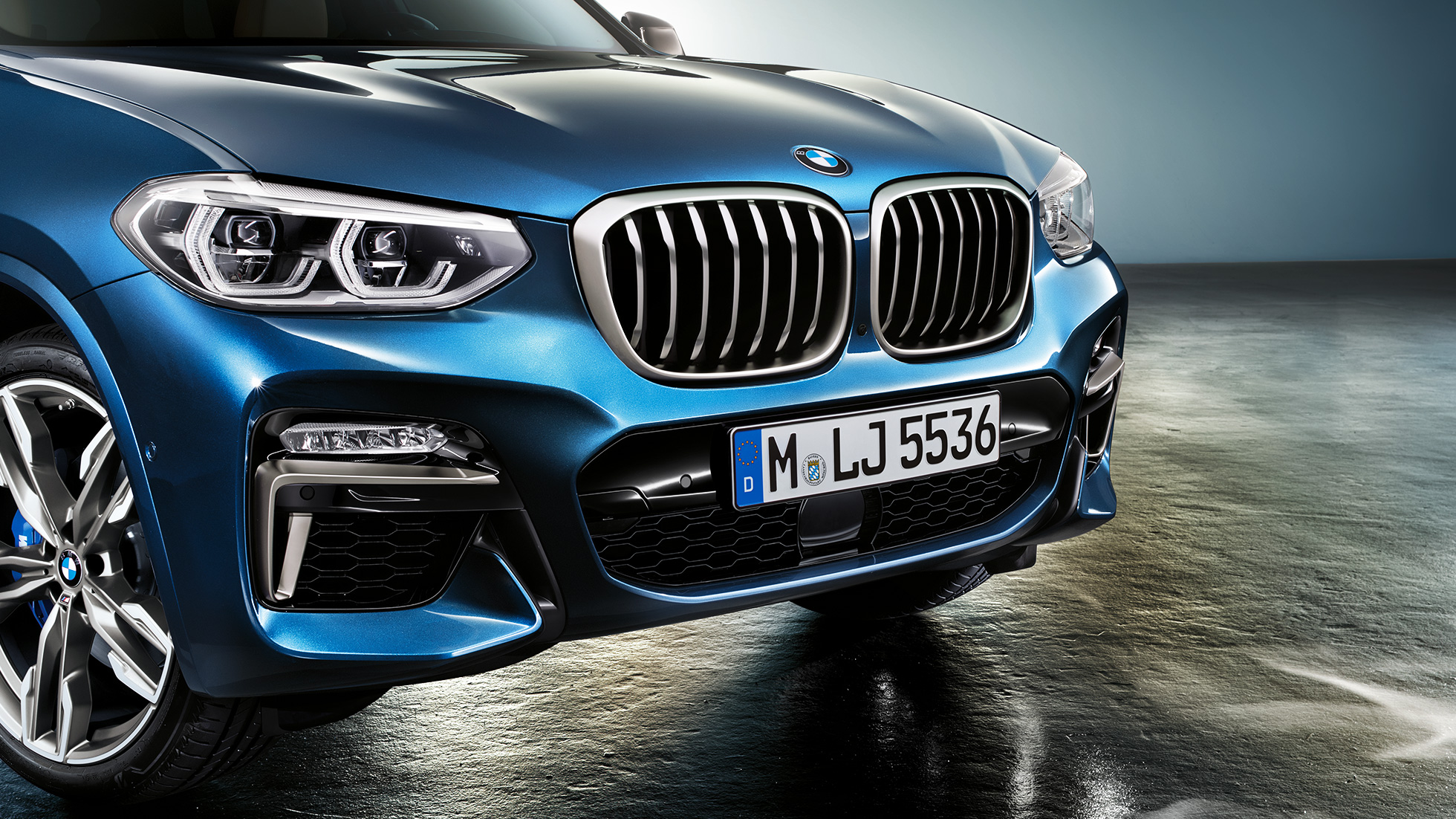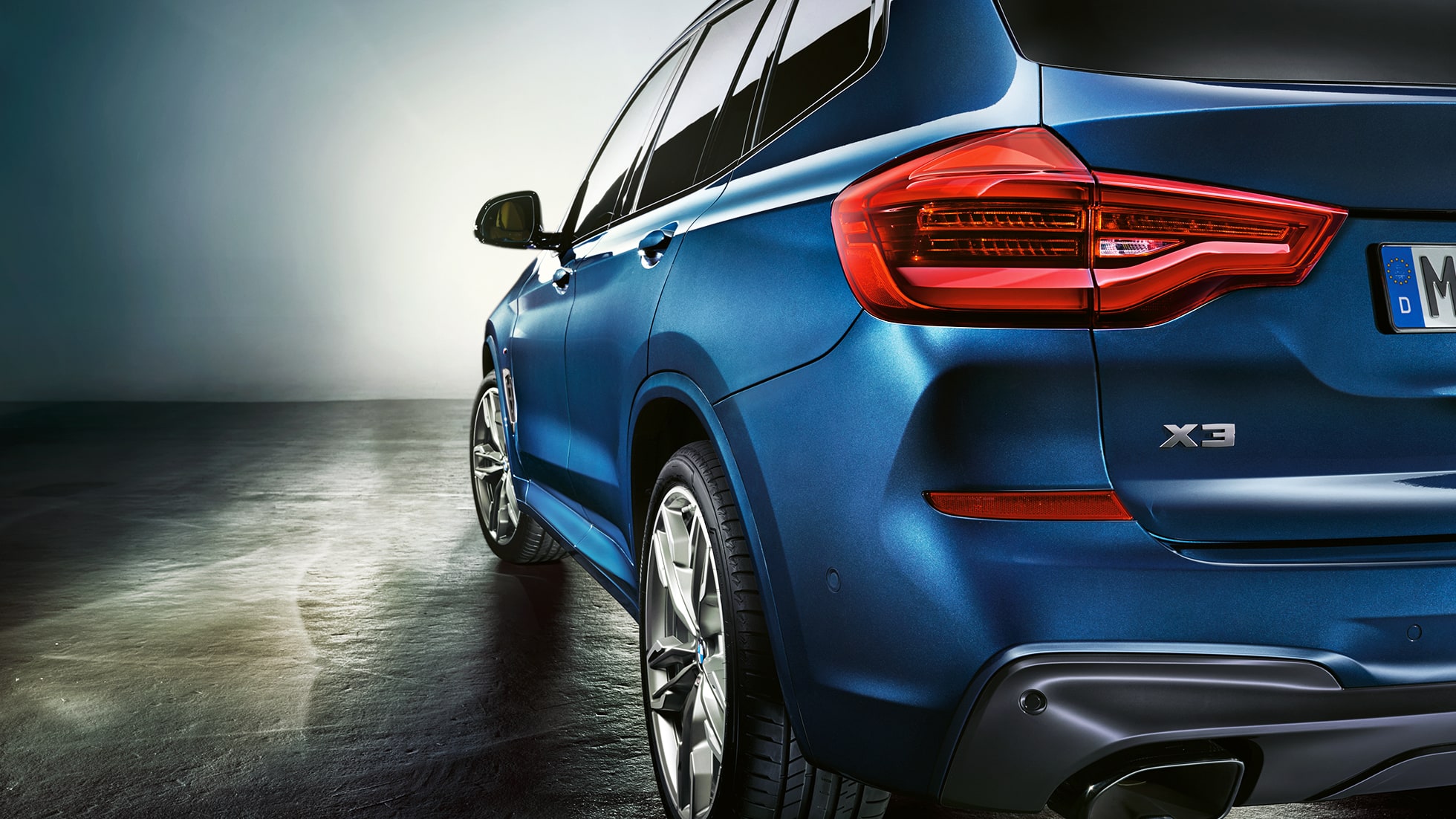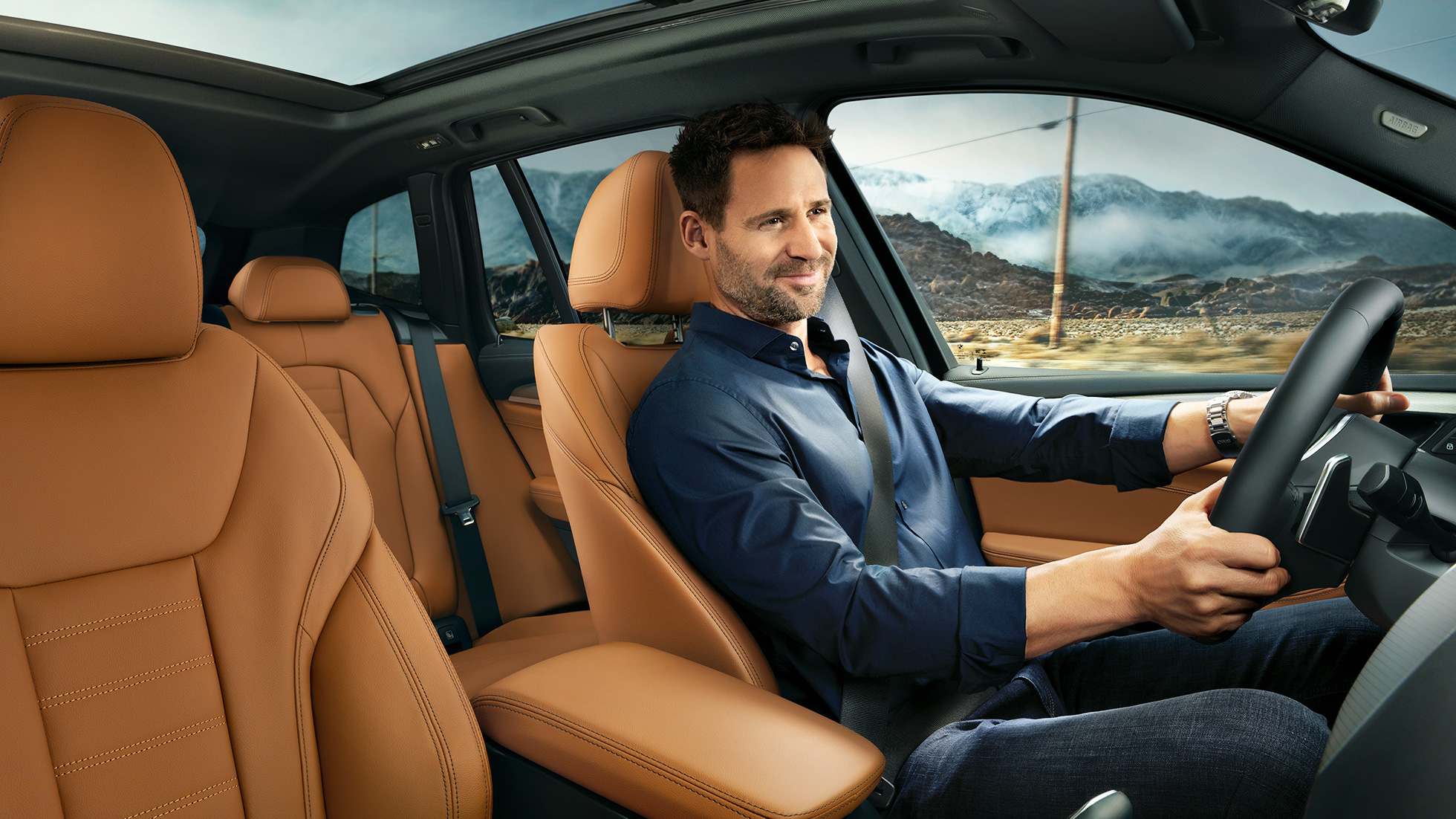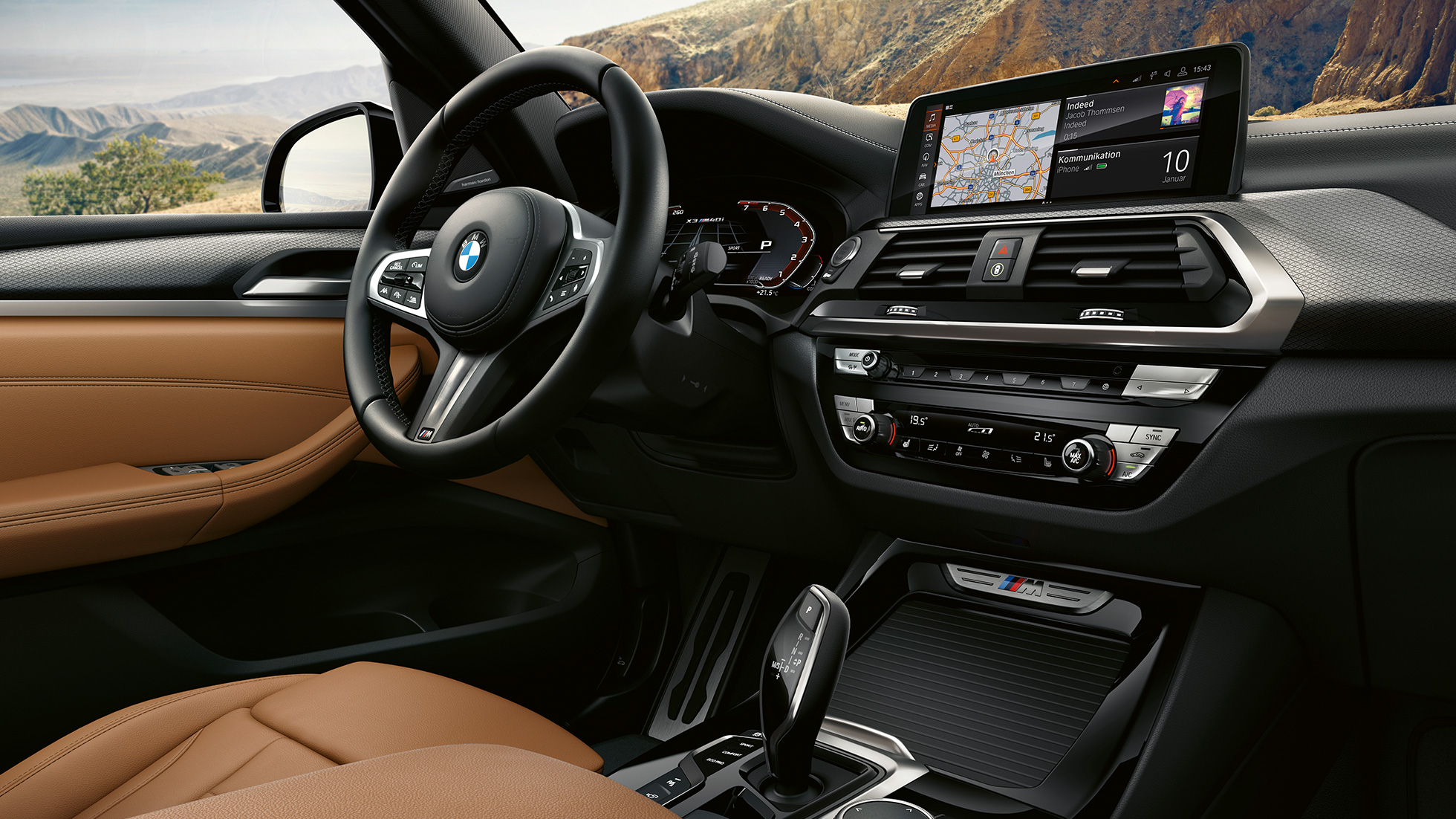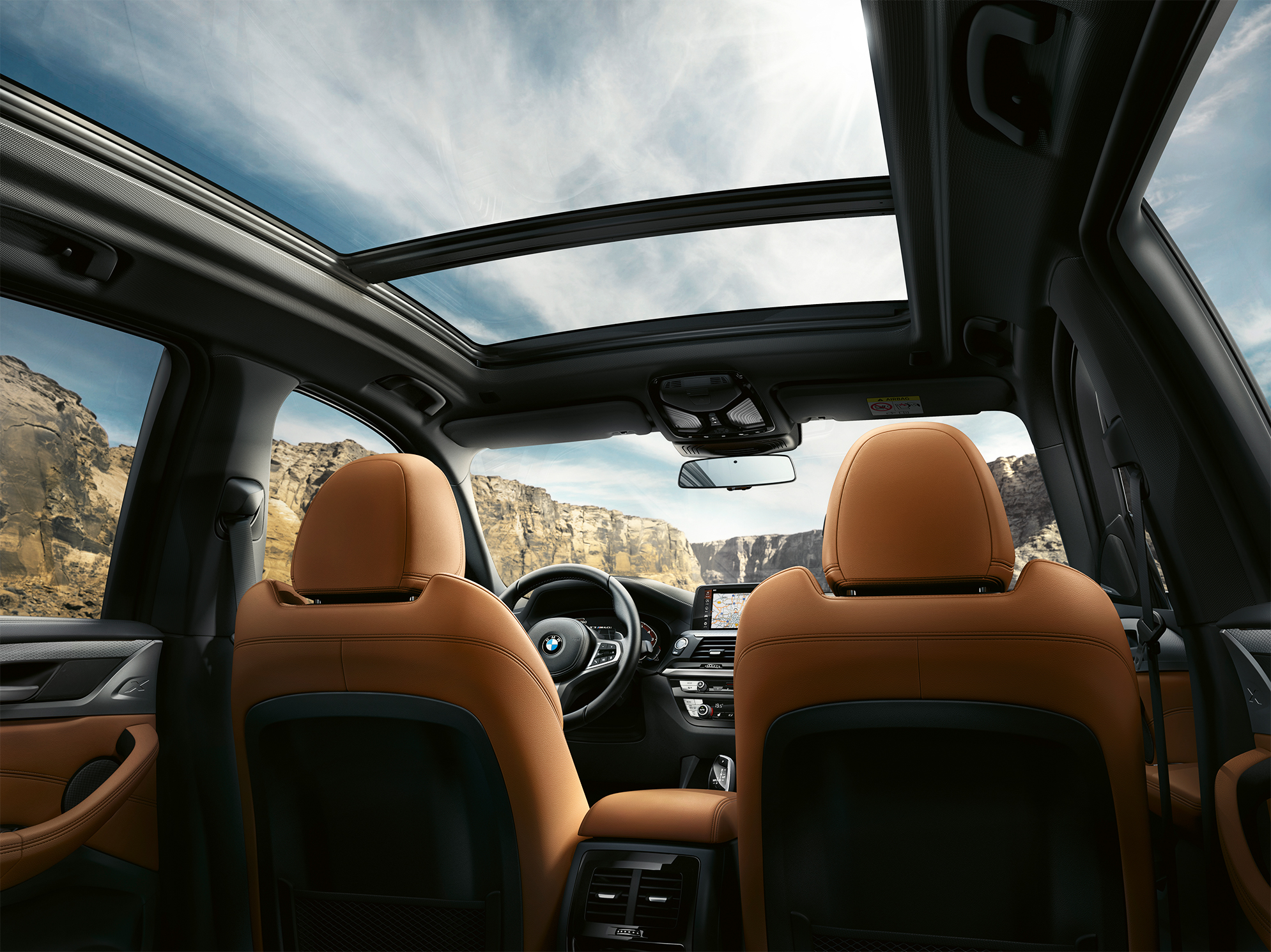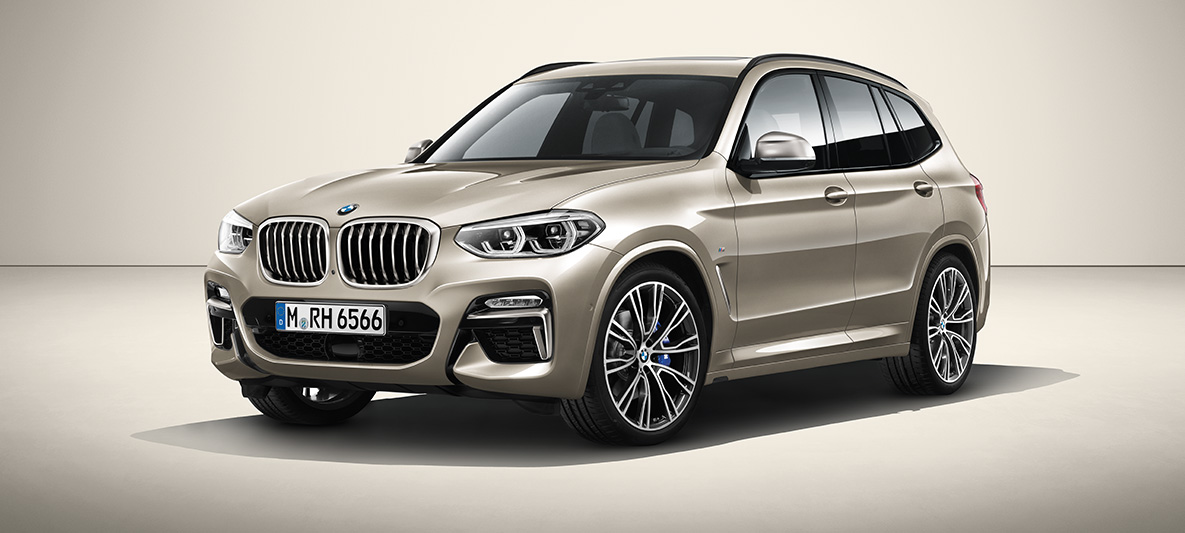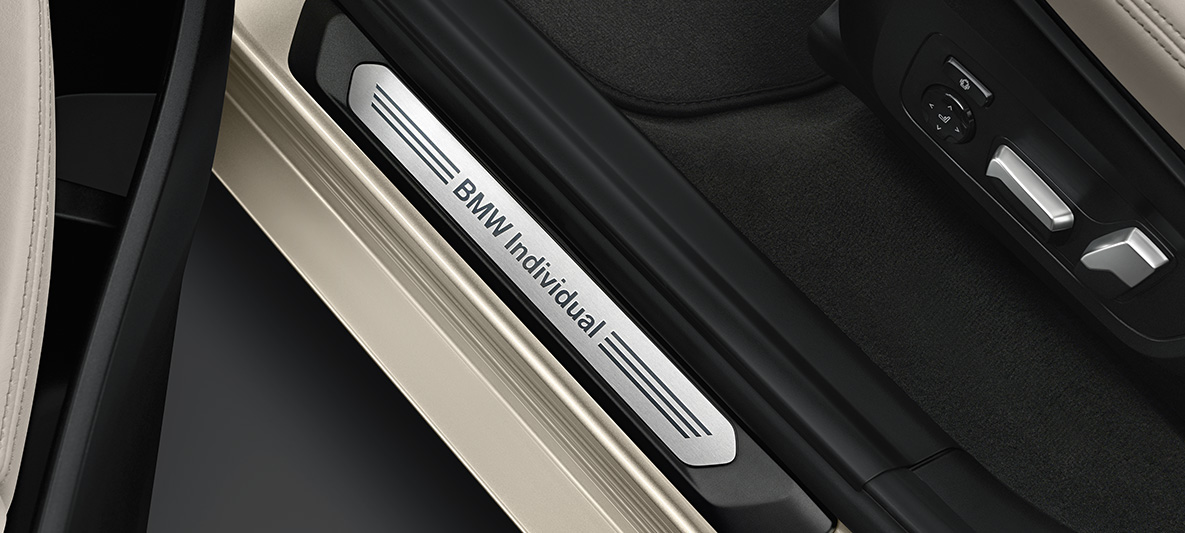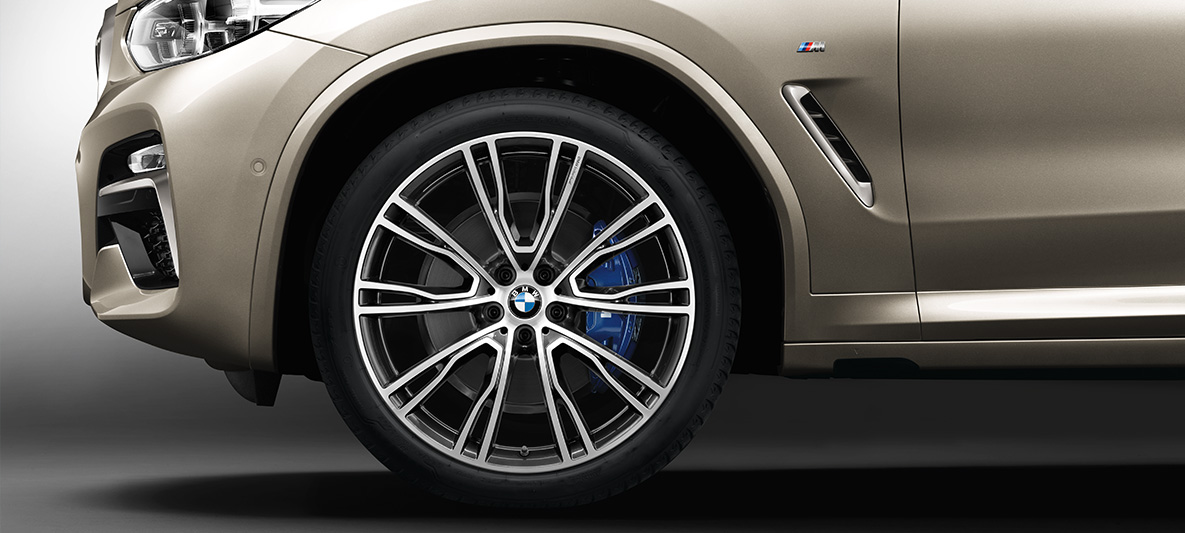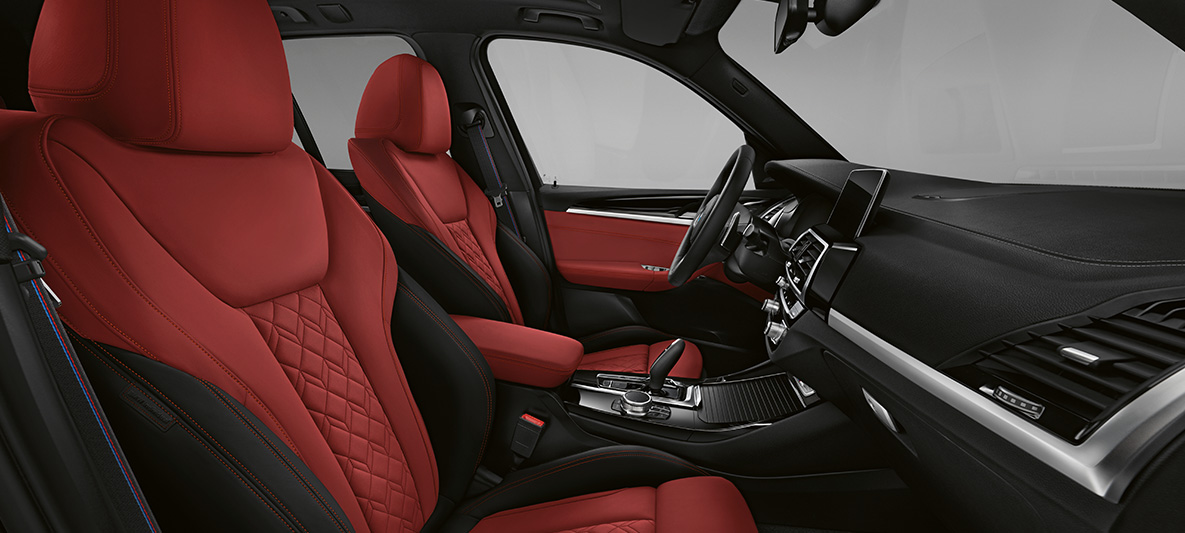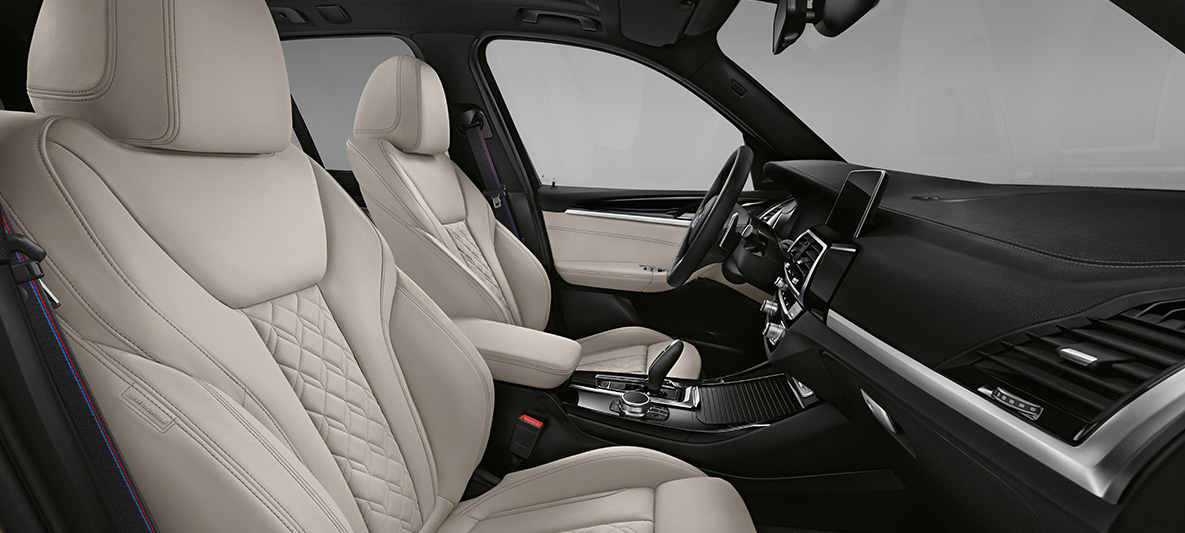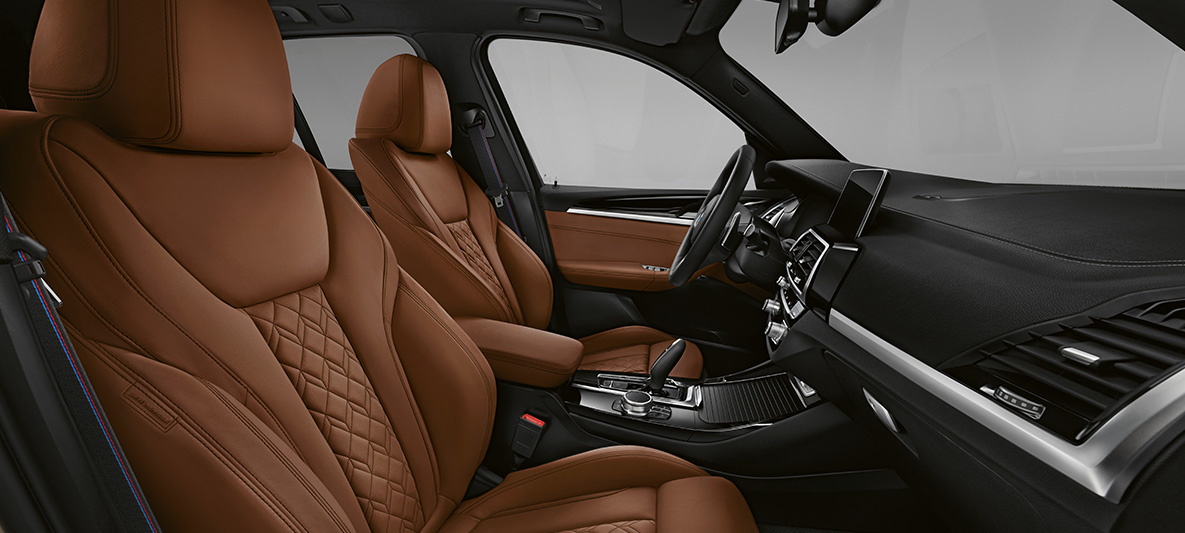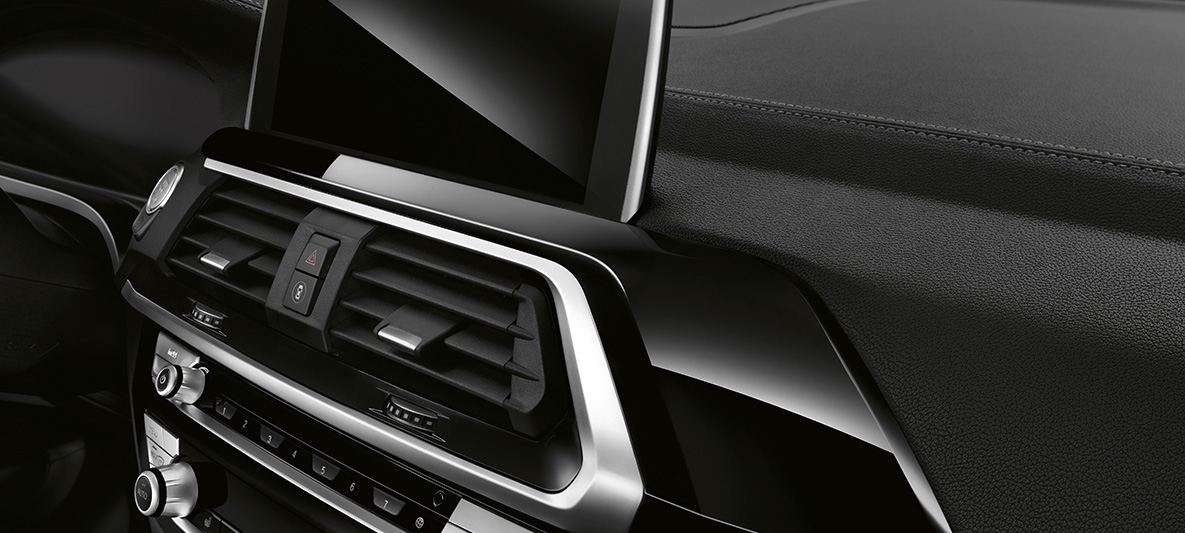 BMW INDIVIDUAL COLLECTION.
The BMW Individual Collection fascinates with a varied selection of equipment options for the most sophisticated demands: paint finishes that radiate brilliance and intensive colour. Fine wood trims with perfect grain and velvety-soft surfaces. Leather with a supple feel and selected colour nuances. An individual opportunity to make your BMW precisely what it is: an expression of your personality.
​
Fuel consumption and CO2 emissions.