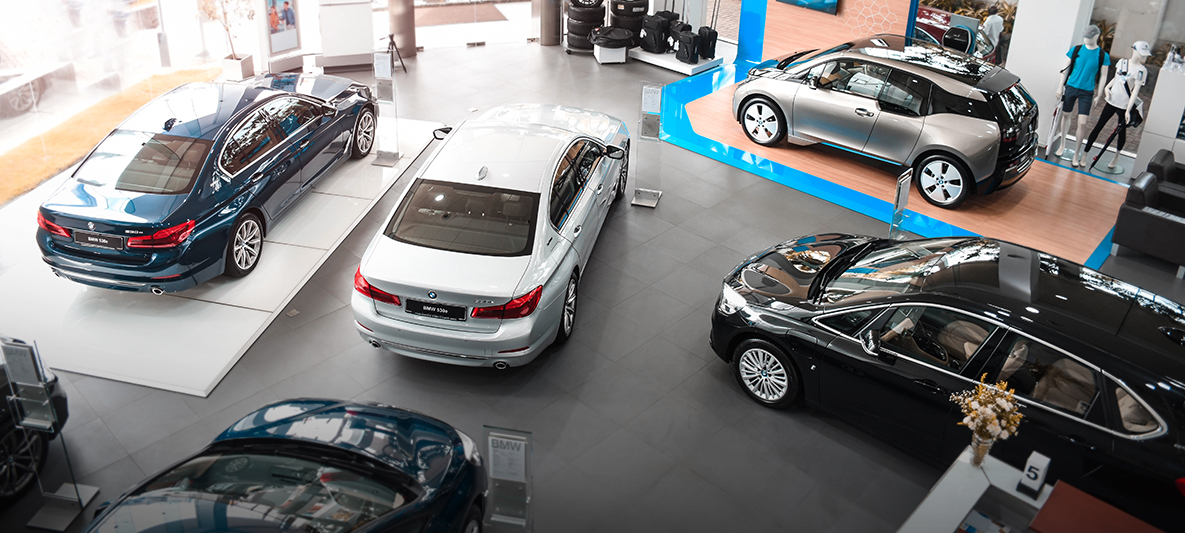 PRESTIGE AUTOMOBILE SRI LANKA.
Prestige Automobile (Pvt) Ltd is the authorized importer for the premium German brand - Bavarian Motor Works AG, in Sri Lanka, better known as BMW. With a history of almost two decades in Sri Lankan Prestige Automobile, incorporated in December 1994, has its award-winning, ultramodern showroom (International Architectural Award Winner for Design Innovation) at Battaramulla.
With continuous improvements carried out to the facilities to reflect the brand's international character, Prestige Automobile offers the latest BMW models on the market, and globally benchmarked standard of service through its Service Help Desk and technically proficient team of sales persons.
Among the services available to BMW owners in Sri Lanka at Prestige Automobile are a well-stocked replacement parts department and a fully-equipped, state-of-the-art workshop with BMW-specified diagnostic devices, while BMW-trained technicians, professional managers and staff completes the superlative product and service offering at Prestige Automobile.
The company's portfolio of clients makes up an enviable share of the Luxury, Super Luxury, and Grand Luxury automobile segments in Sri Lanka and includes the Government of Sri Lanka and foreign missions that continue to place their trust in BMW Security Vehicles for VVIPs and visiting dignitaries.
It is the said confidence placed by the premium segment in Prestige Automobiles that have made them the undisputed leader in the aforesaid elite segment for the last several years.
In addition to the world renowned model portfolio of BMW, Prestige Automobile also offers BMW Certified Pre-owned vehicles, ushering a new dimension in vehicle ownership in the country.

SPECIAL NOTICE
As the sole authorised agent for BMW in Sri Lanka, it is our responsibility to keep you updated on matters that affect your BMW. We wish to inform you that due to extraordinary circumstances caused by COVID-19, the availability of certain genuine BMW Spare Parts will be limited. This is a result of the pandemic's impact on the global supply chain and import restrictions imposed by the Government of Sri Lanka.The situation is subject to change, based on new developments that may arise. We are working with BMW Global and the relevant local authorities to minimise delays.While appreciating your patience in this regard, we urge you to speak to our representatives on your current and future requirements.
Read more
Click here for more ways to contact us